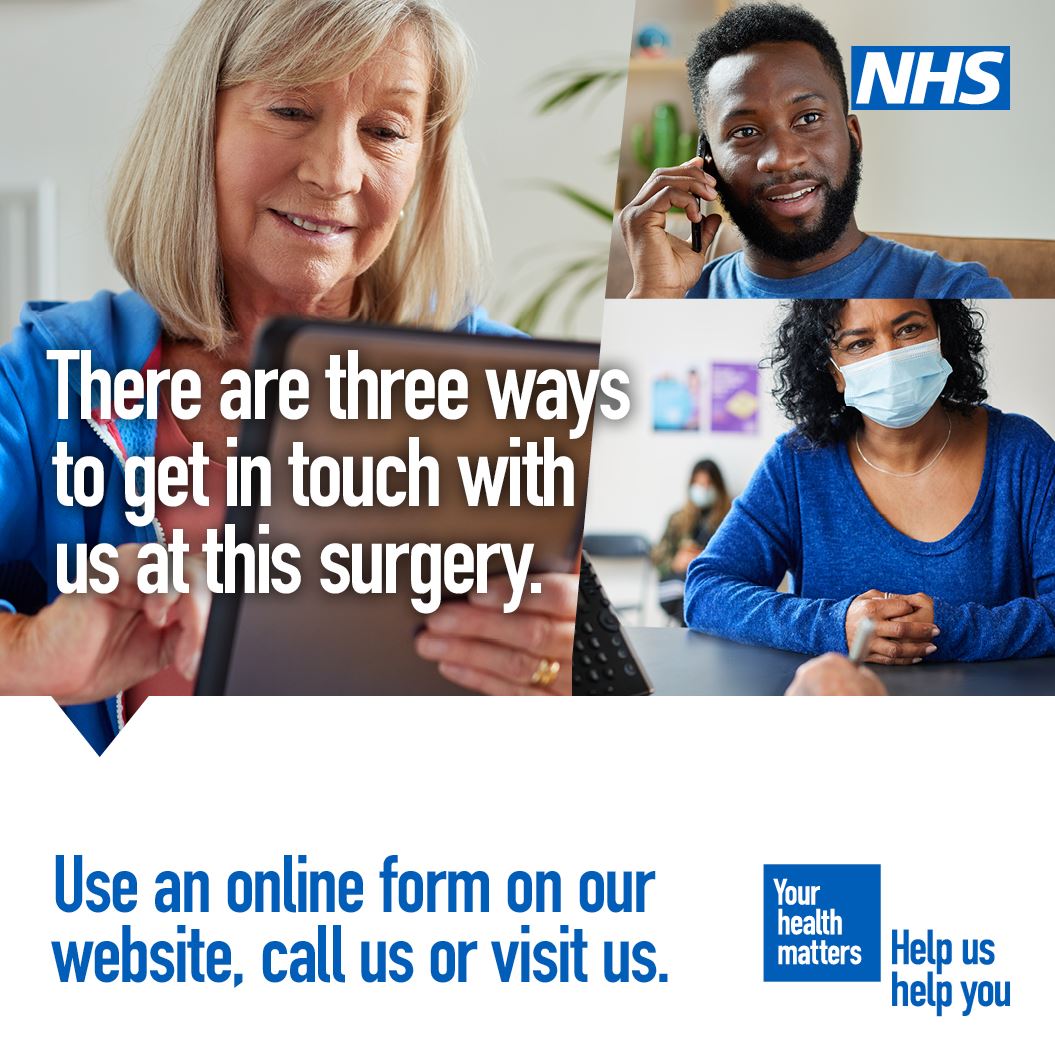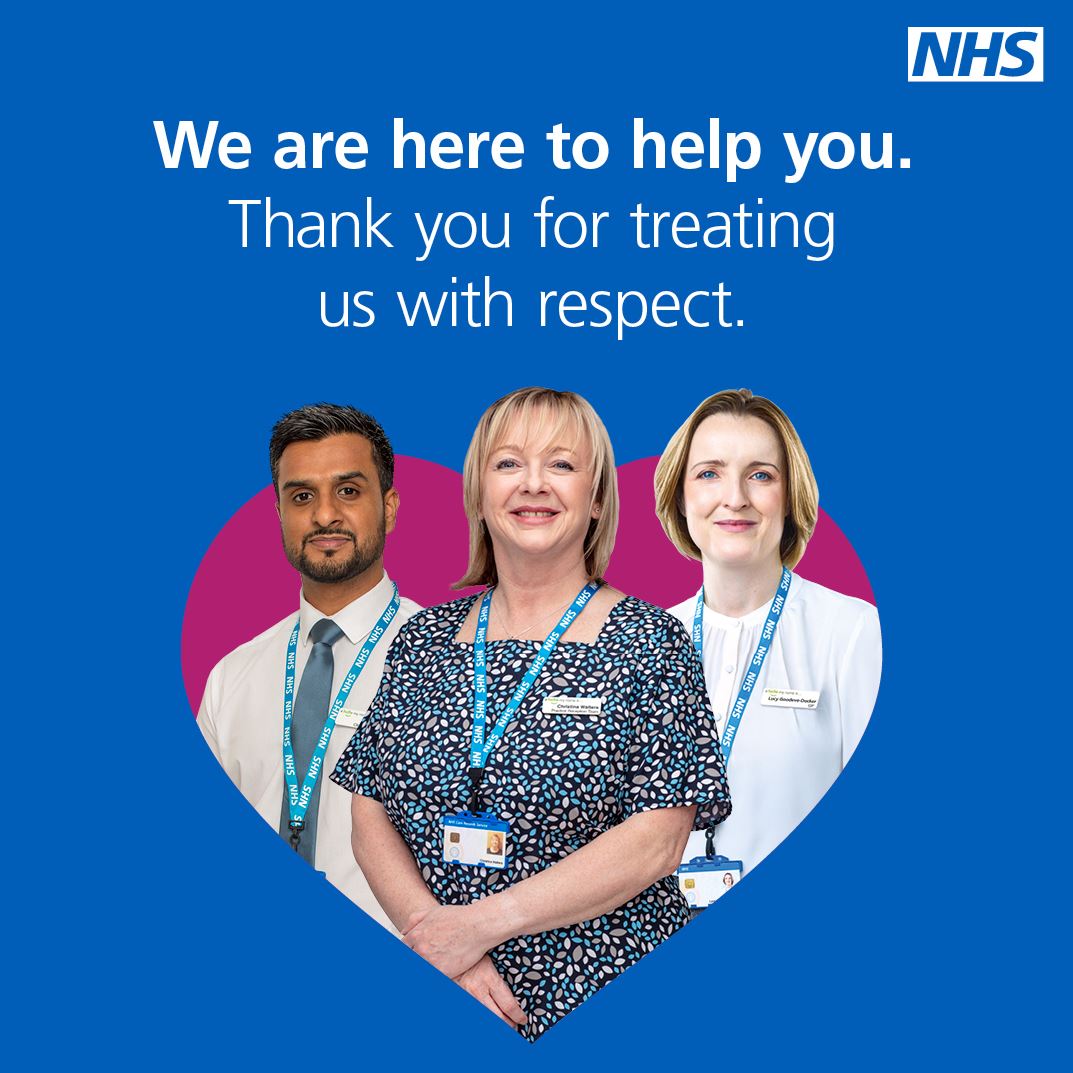 Welcome to Rookery Medical Centre
Our Vision
To provide and promote excellent health care within a caring and efficient environment.
This vision has three core values: Clinical Excellence, Care and Efficiency:
Clinical Excellence: speaks for itself, and also relates to our strong teaching tradition and aim for excellent management of long term conditions.
Care:means in a clinical sense but also, just as importantly, the customer service we give to our patients. It also means care for each other, making sure everyone working at the surgery feels supported and encouraged in their role.
Efficiency: Is about administrative and clinical systems and procedures running smoothly and the appropriate use of NHS resources.
We believe that if we get these core values right it will help us work smoothly as a practice, and develop our services in the right direction. Our aim in all our thinking, planning and doing is for improvement in these three areas (importantly without improvement in one area negatively impacting on the other two).
Rookery Values
We believe in:
Putting patient welfare at the heart of all we do
Treating patients fairly with respect and courtesy at all times
Providing patients with advice and treatment that is always personal, holistic and compassionate
Providing information and supporting patients in making decisions about their health
Collaborating effectively with others involved in patients care (with your consent)
Acting as the patients advocate and guide through health care services
Maintaining confidentiality in what we discuss and the records we keep on our patients behalf
Keeping up to date by pursuing a forward-looking, adaptable approach to healthcare
Having highly satisfied patients demonstrated by their feedback and comments